New Multi-Sensory, Soft Play & Chill Rooms for Rosstulla Special School, Co Antrim
Creative Activity are delighted to have been chosen as the preferred supplier for the design and installation of a two new multi-sensory rooms and a soft play room for Rosstulla Special School.  As a result of a recent intake of pupils with more severe learning difficulties, Rosstulla School needed to find a way to cater to these additional needs.   Utilising two existing store rooms, Creative Activity transformed an otherwise dull and uninteresting space into a vibrant new multi-sensory room.
Watch the project video below to see the Sensory Rooms in action.
We found Creative Activity a really nice company to work with.  They were very accommodating, and we have ended up with a wonderful new facility in our school which we are very grateful for.
Laura Matchett - Principal
What can Creative Activity can do for your school?
If you require a multi-sensory room to cater for students with additional needs give us a call on +44 (0)28 7134 6767. We look forward to hearing from you.
Inspired to create your own Sensory Room?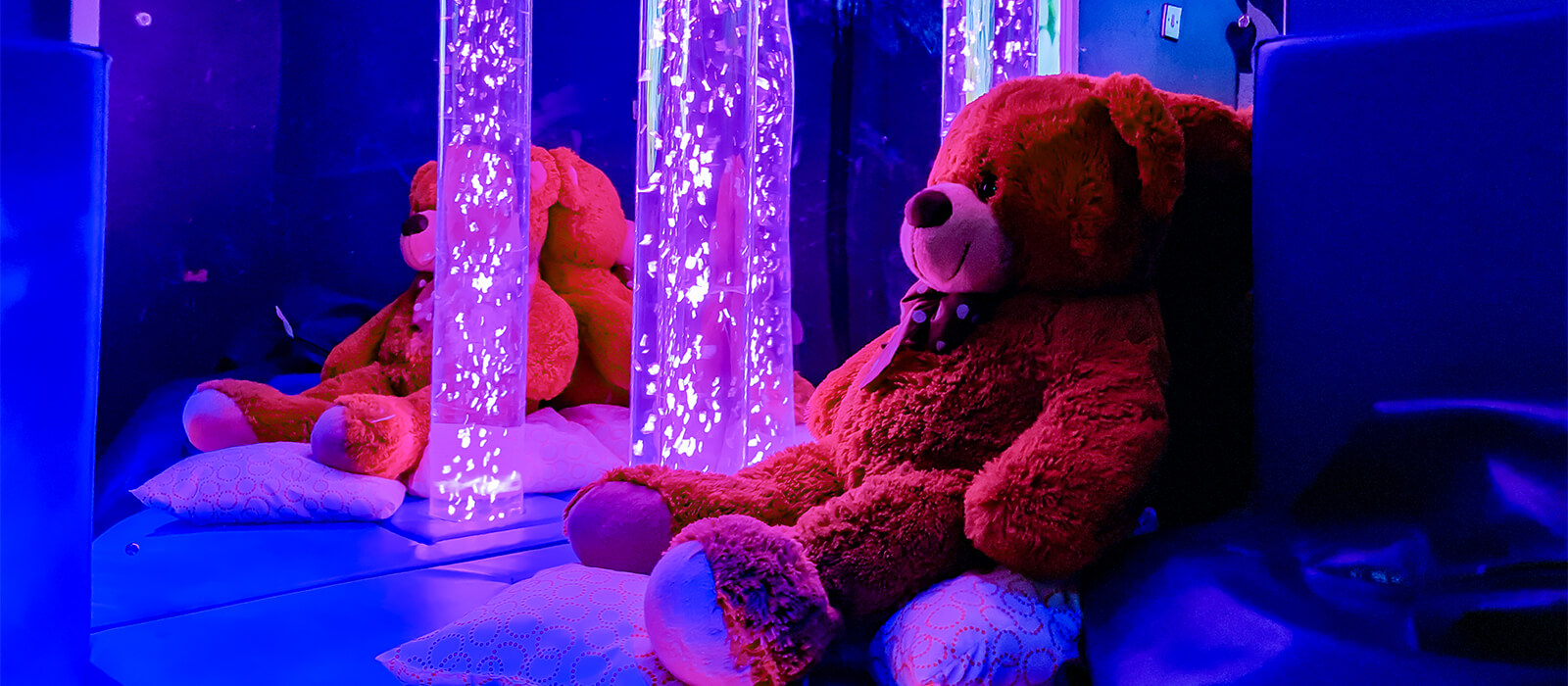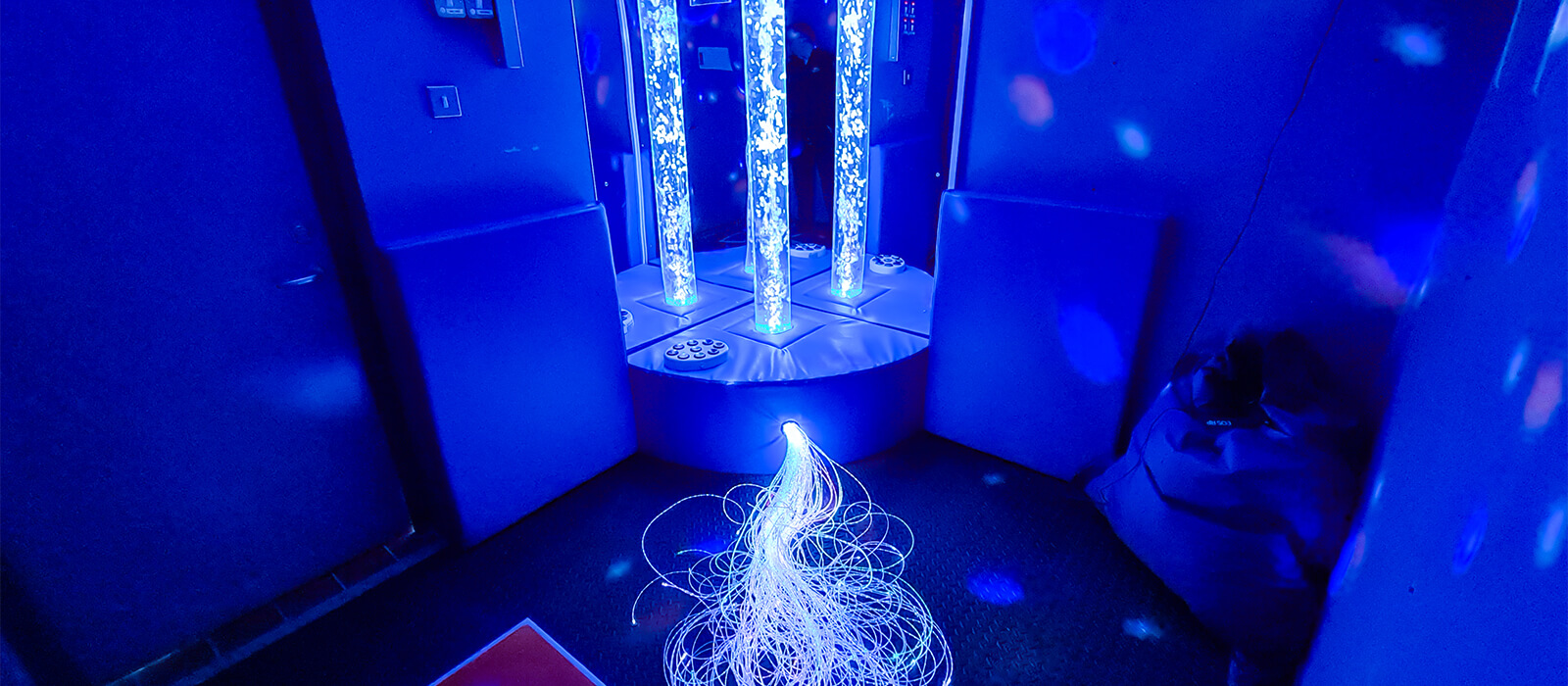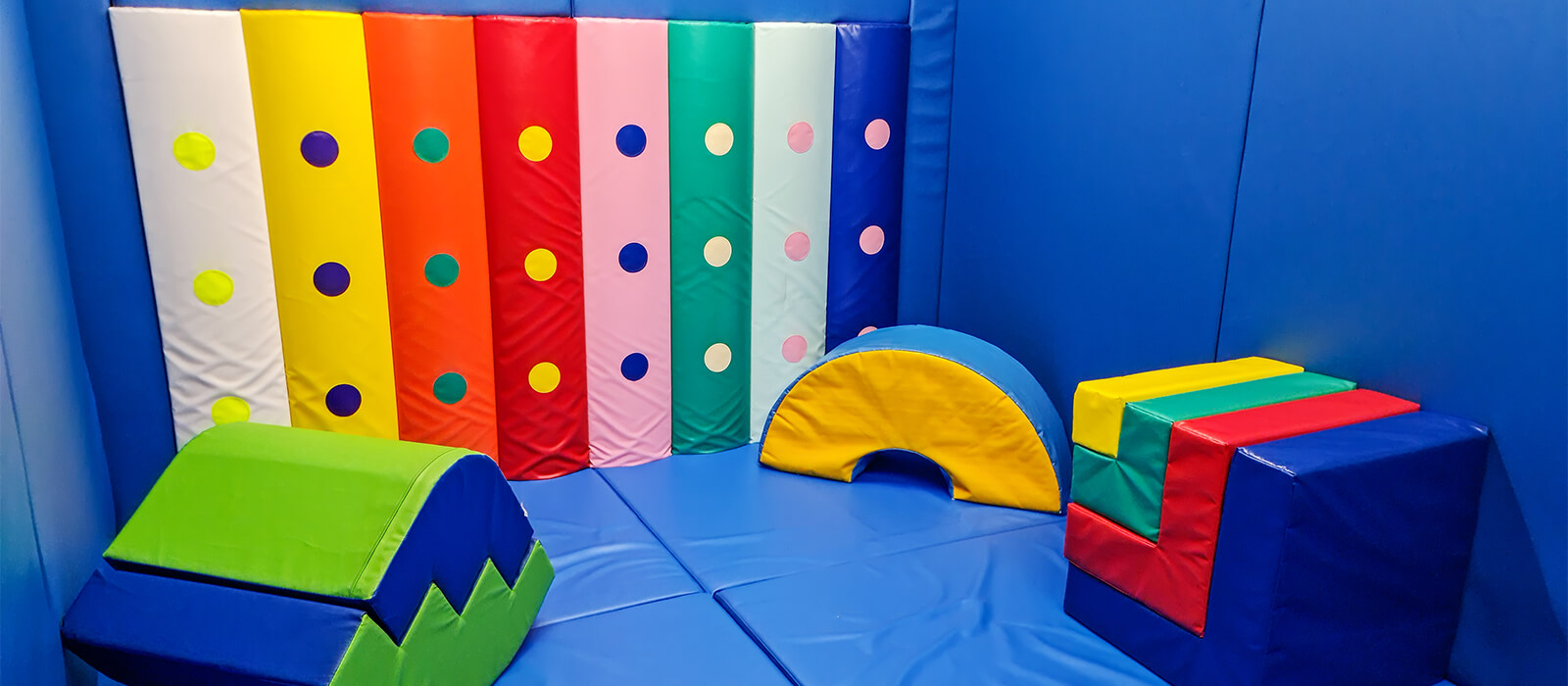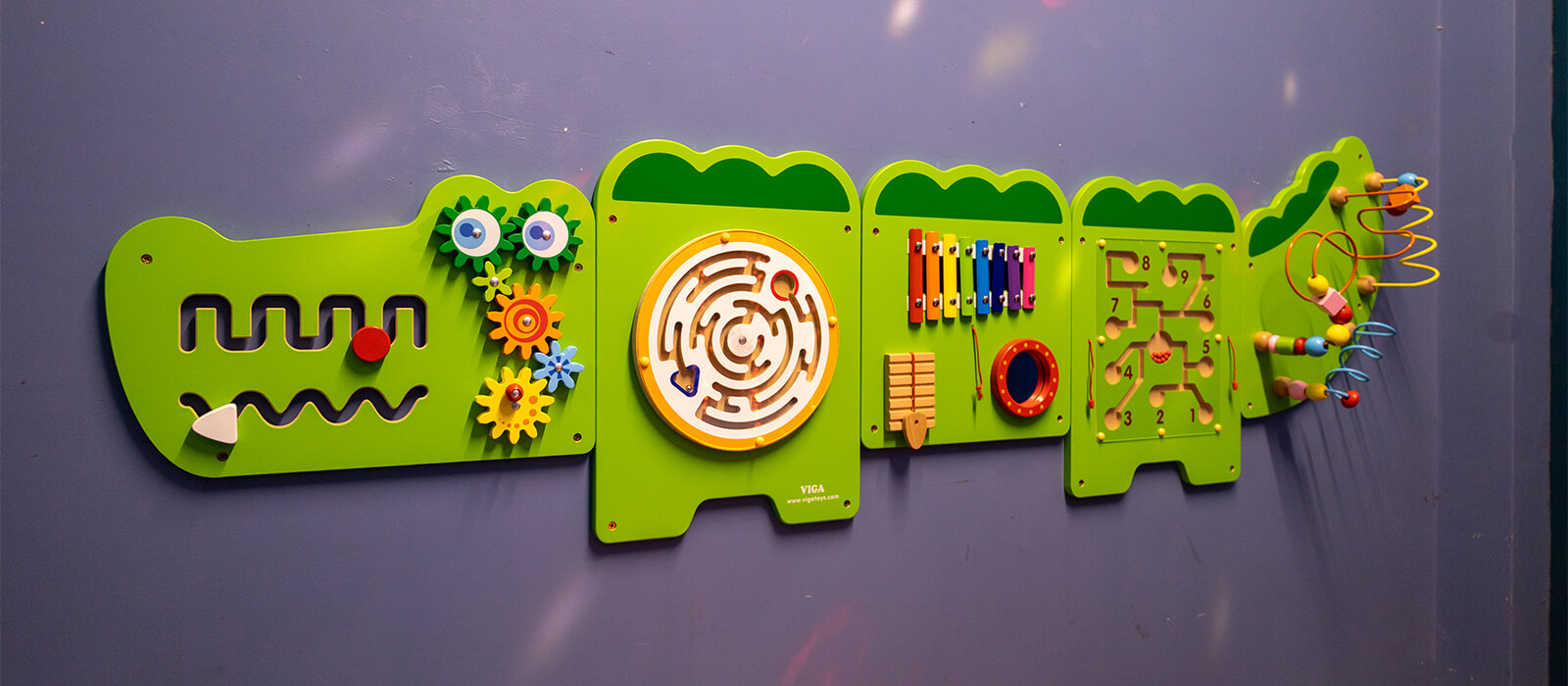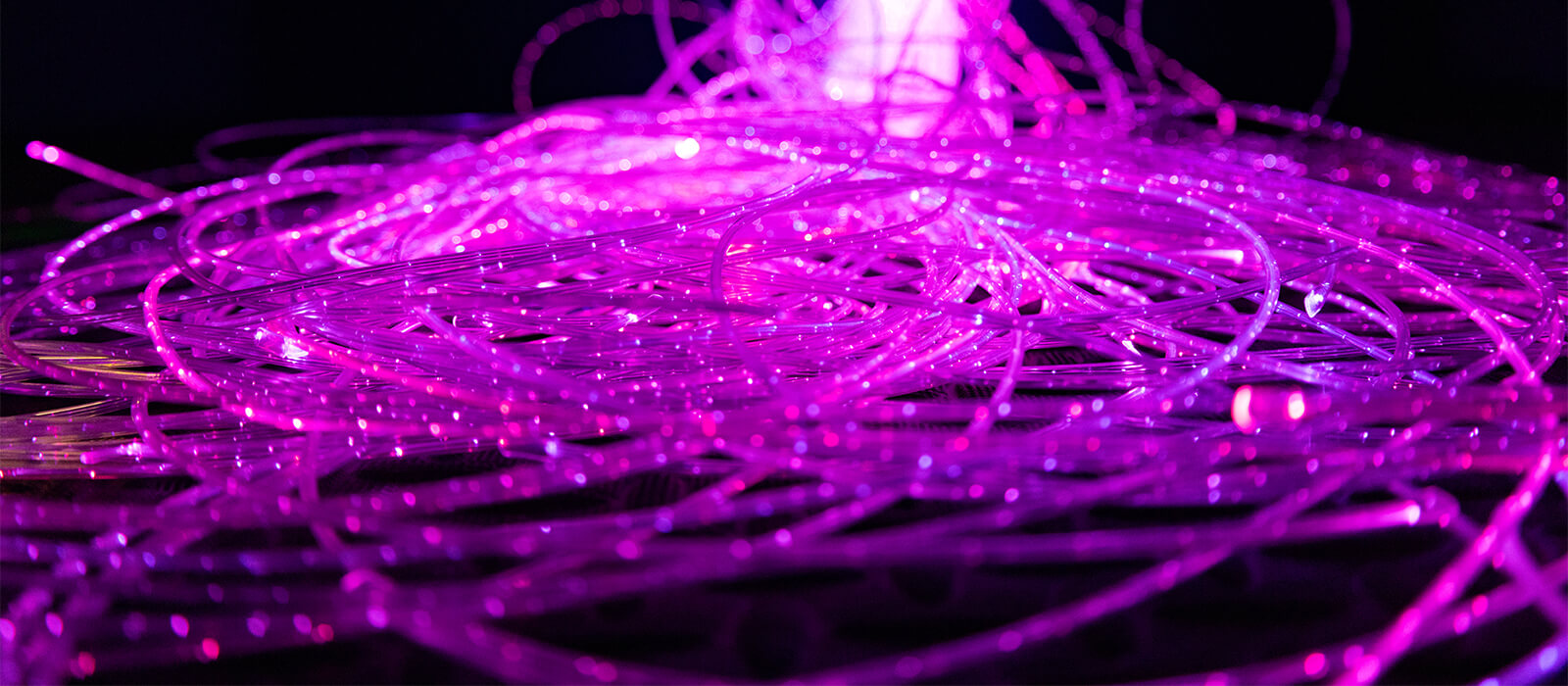 Need a custom
room design?
New School, Classroom and Nursery Set Solutions.
talk to our experts