Creative Sensory were pleased to be selected for the supply & installation of the new Sensory Room at St Canice's Primary School, Feeny. The staff at St Canice's opted for the Causeway Sensory Module Set 4 in a combination of Dark & Light Blue colours. To compliment the Sensory Set, St Canice's also chose to have Liquid Floor Tiles, a Crocodile Manipulative Fine Motor Wall Panel, a large Roller Board, as well as the Light Dome with Speakers.
The completed project looks excellent and we are pleased to hear from the Principal of the school, Fiona McCann, that they are extremely pleased with the room, and that the kids are loving it.
Take a moment to watch the video case study here.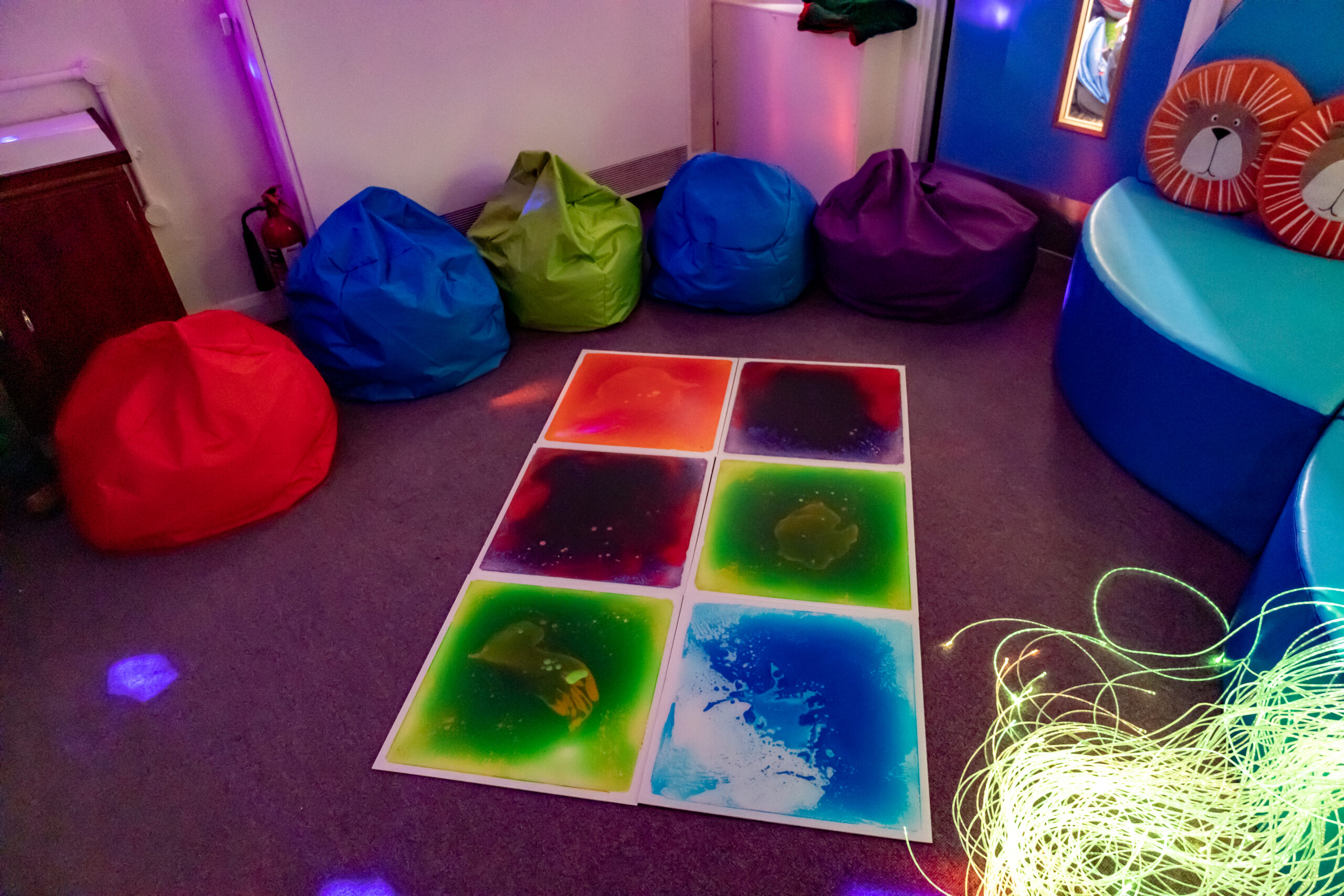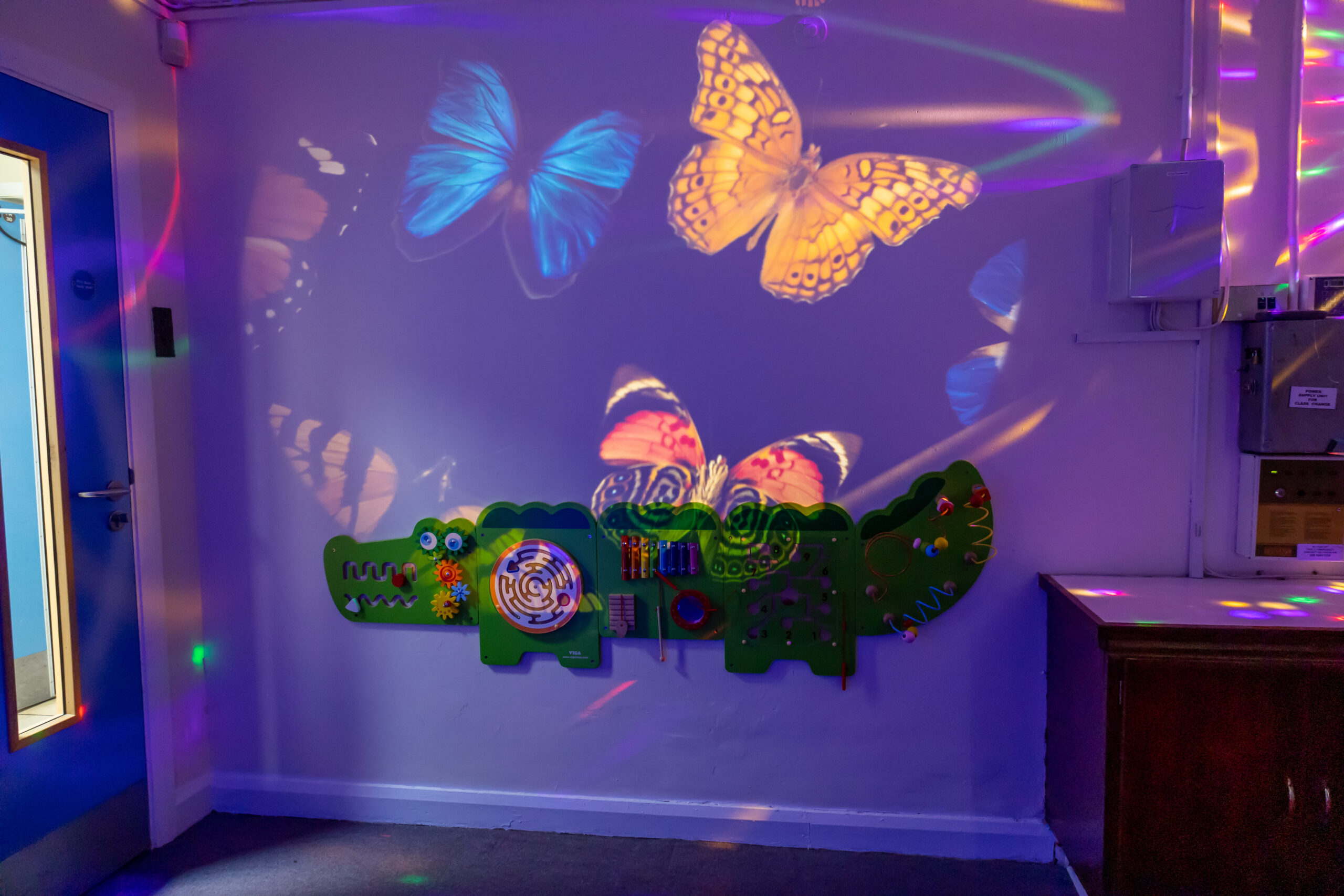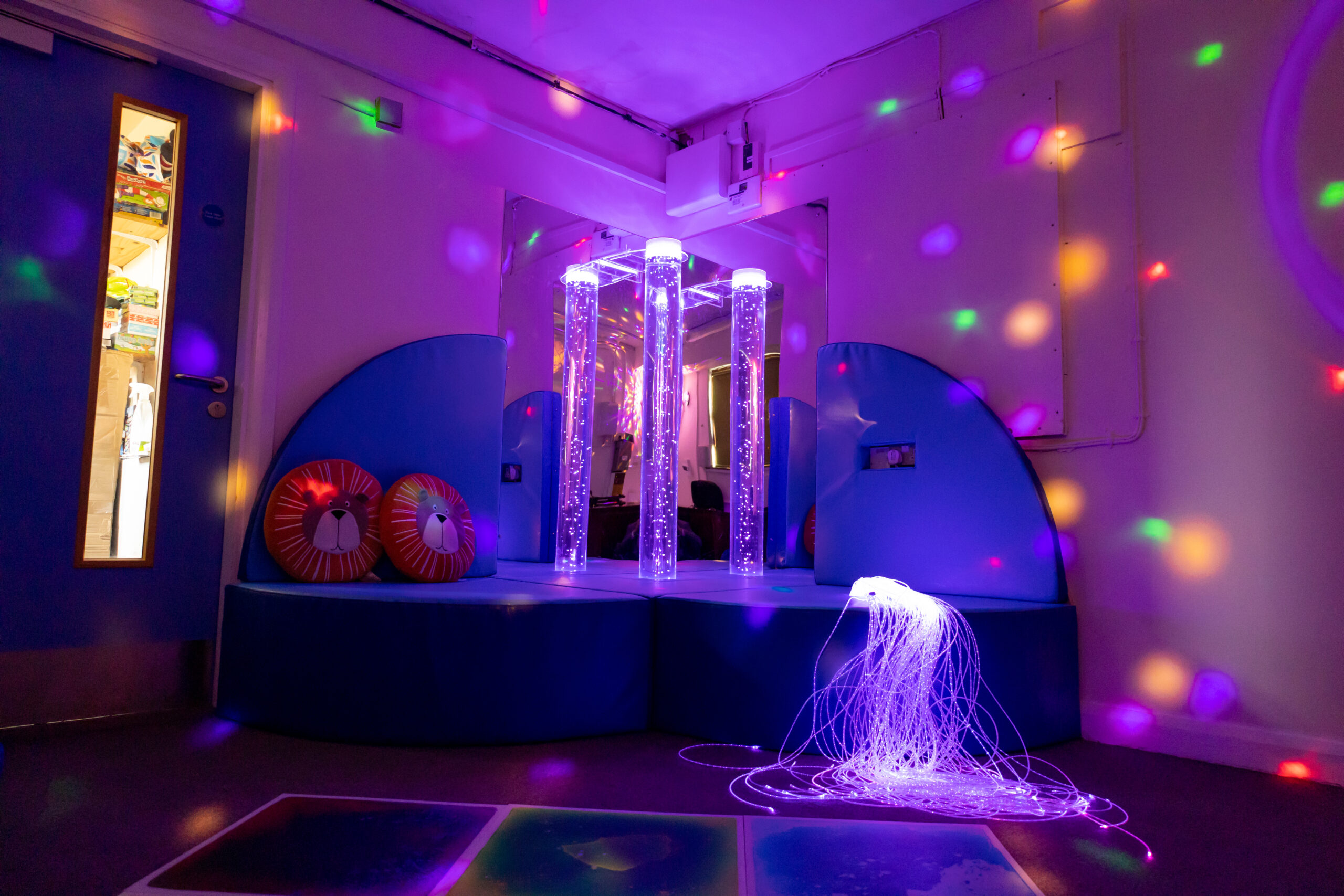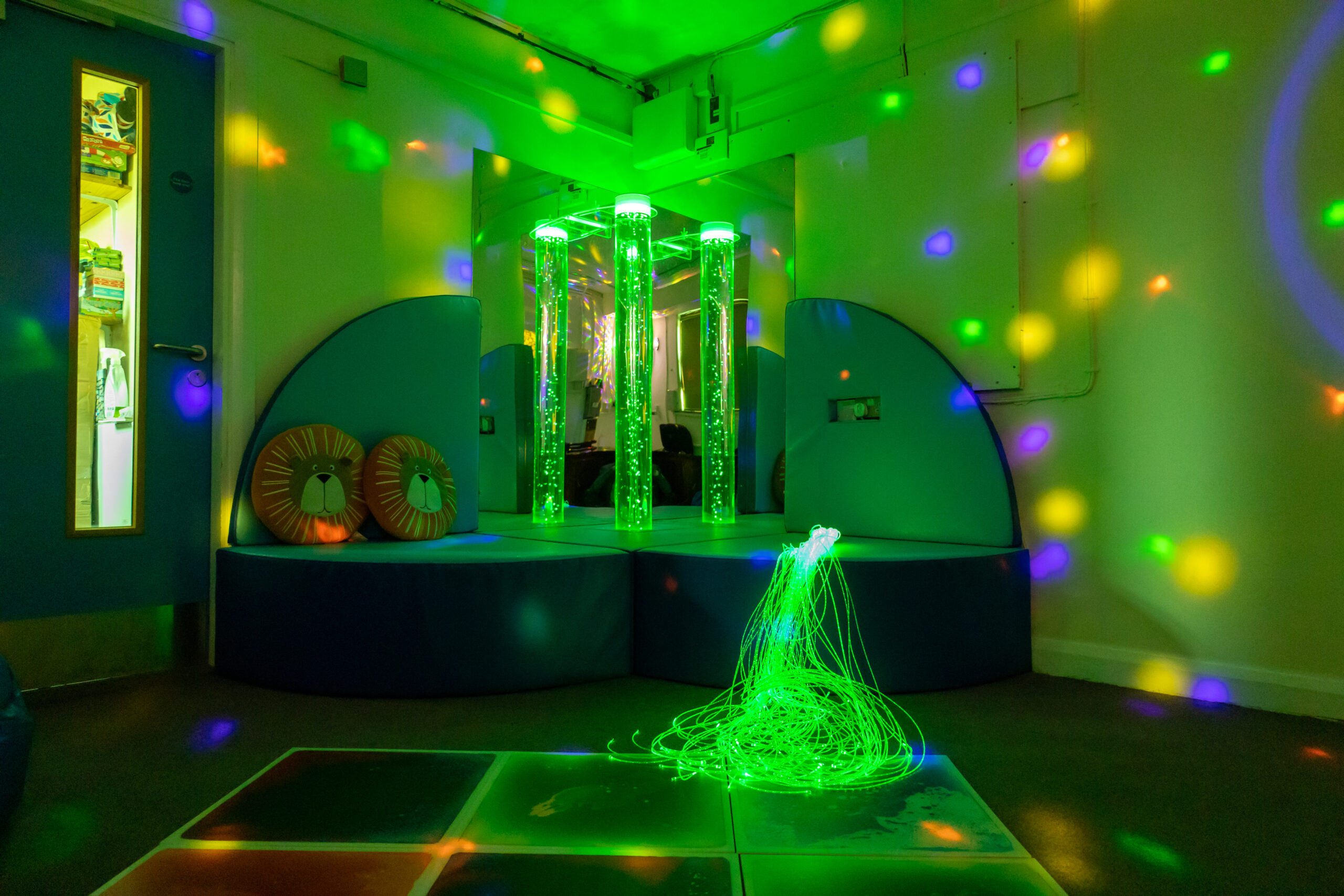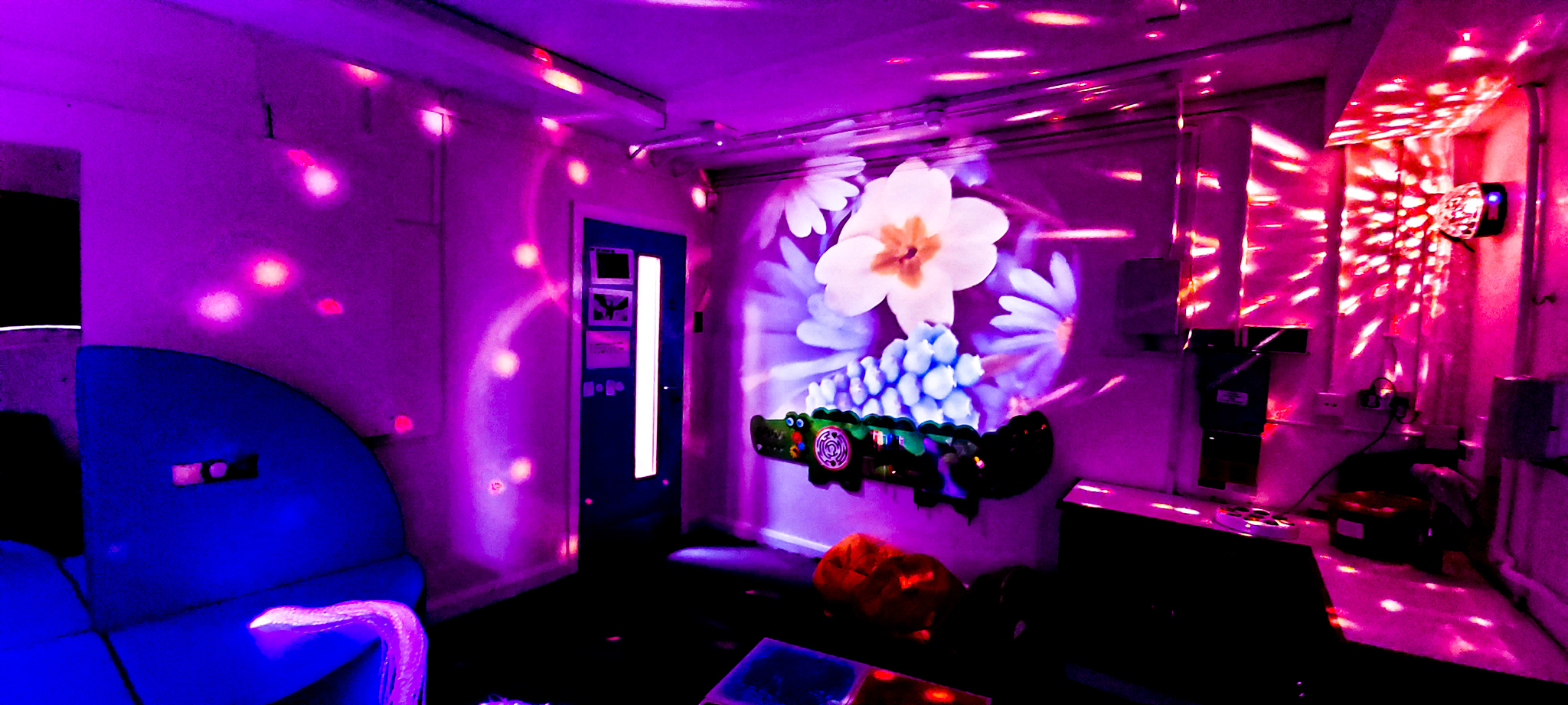 Need a custom
room design?
New School, Classroom and Nursery Set Solutions.
talk to our experts