New Sensory Room for St Patricks National School, Greystones Co. Wicklow
Creative Activity are delighted to have been actively involved in the design and installation of a multi-sensory room for St Patricks National School, Greystones, Co Wicklow.  The sensory suite was created in an existing small store. Despite the small room, Creative Activity were able to create a dynamic and calming sensory room, which is already being enjoyed by the young pupils. The school recognises the importance of having a sensory room within the school, and were able to dedicate and set aside a space for this.
Watch the Video below to see the Sensory Room in action.
Even 10 minutes out in the sensory room can restart the children, and return to the classroom completely different from when they came out.
Rachel Harper  - Principal
What can Creative Activity can do for your school?
If you require a multi-sensory room to cater for students with additional needs give us a call on +44 (0)28 7134 6767. We look forward to hearing from you.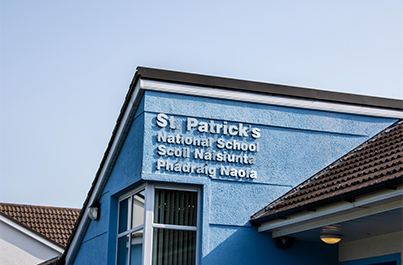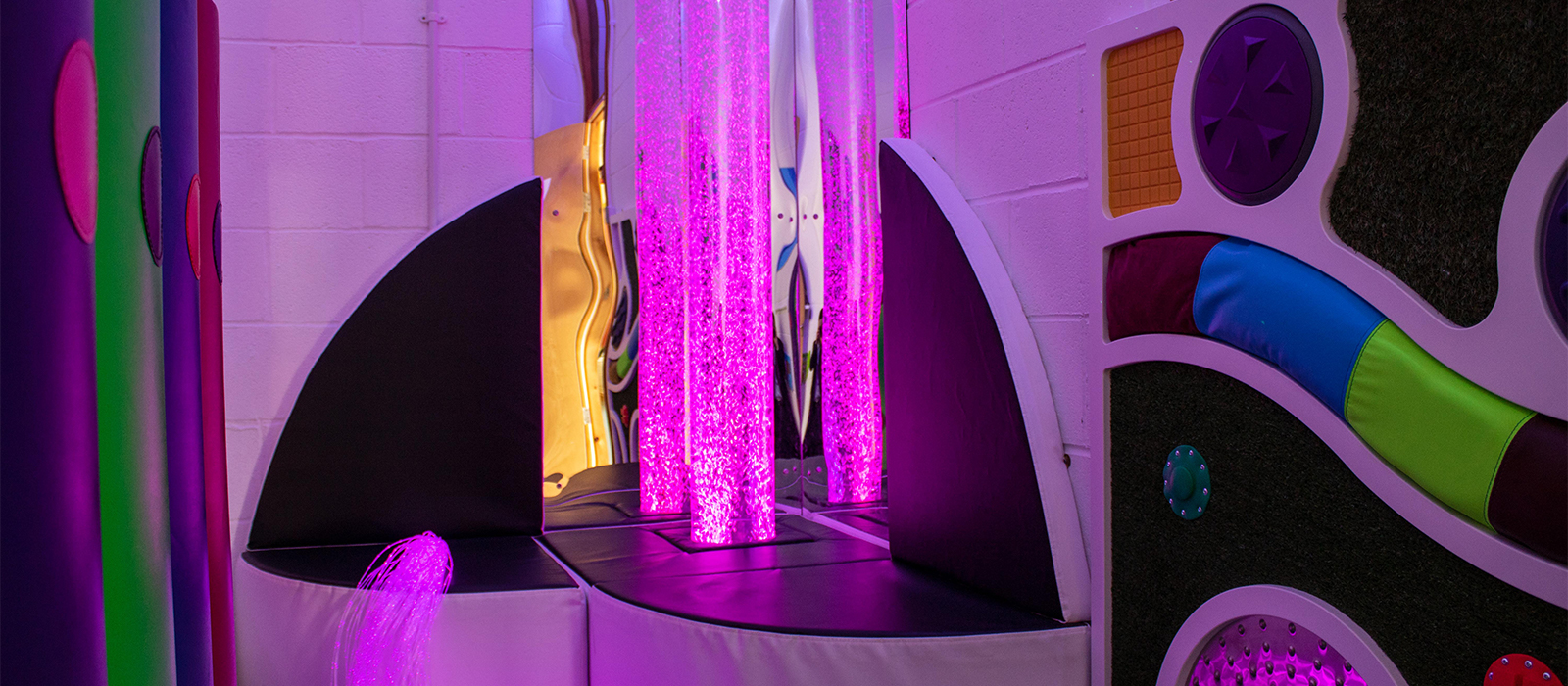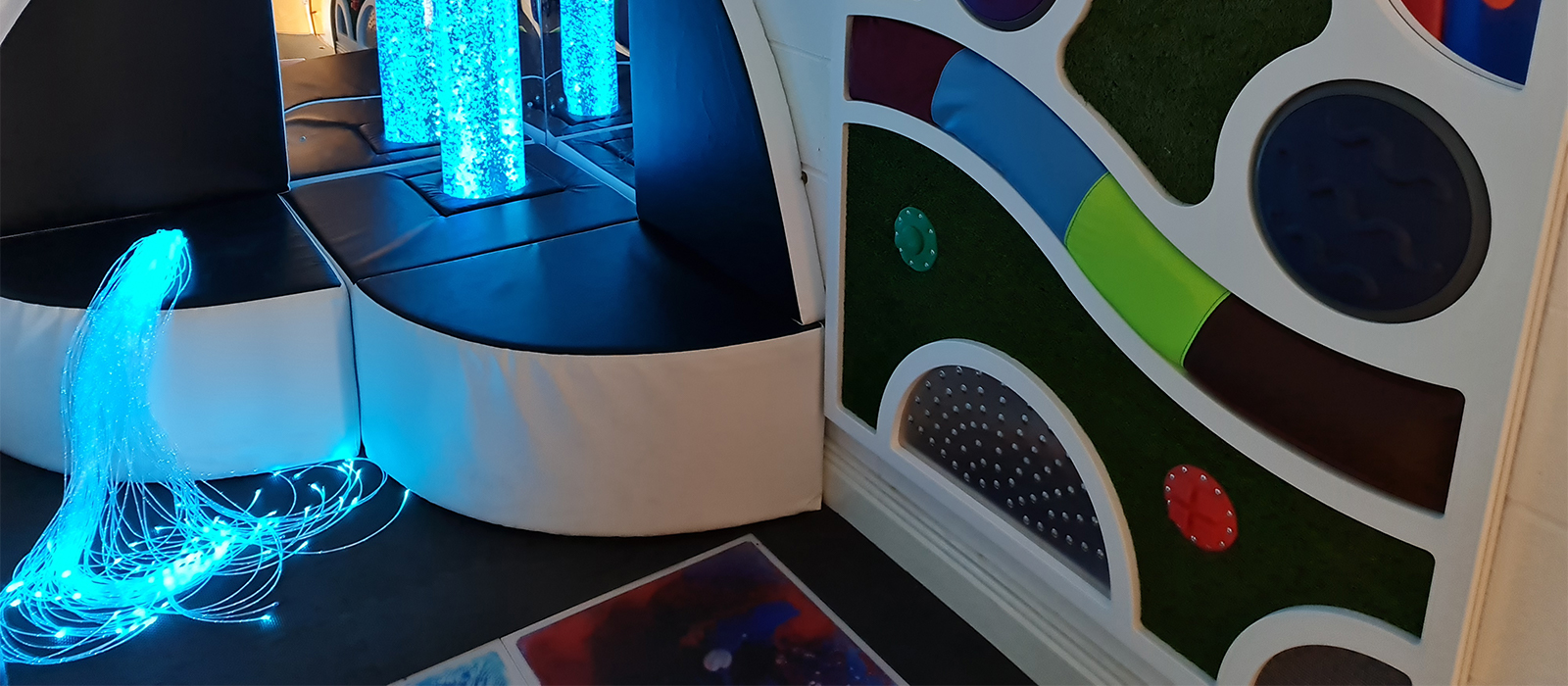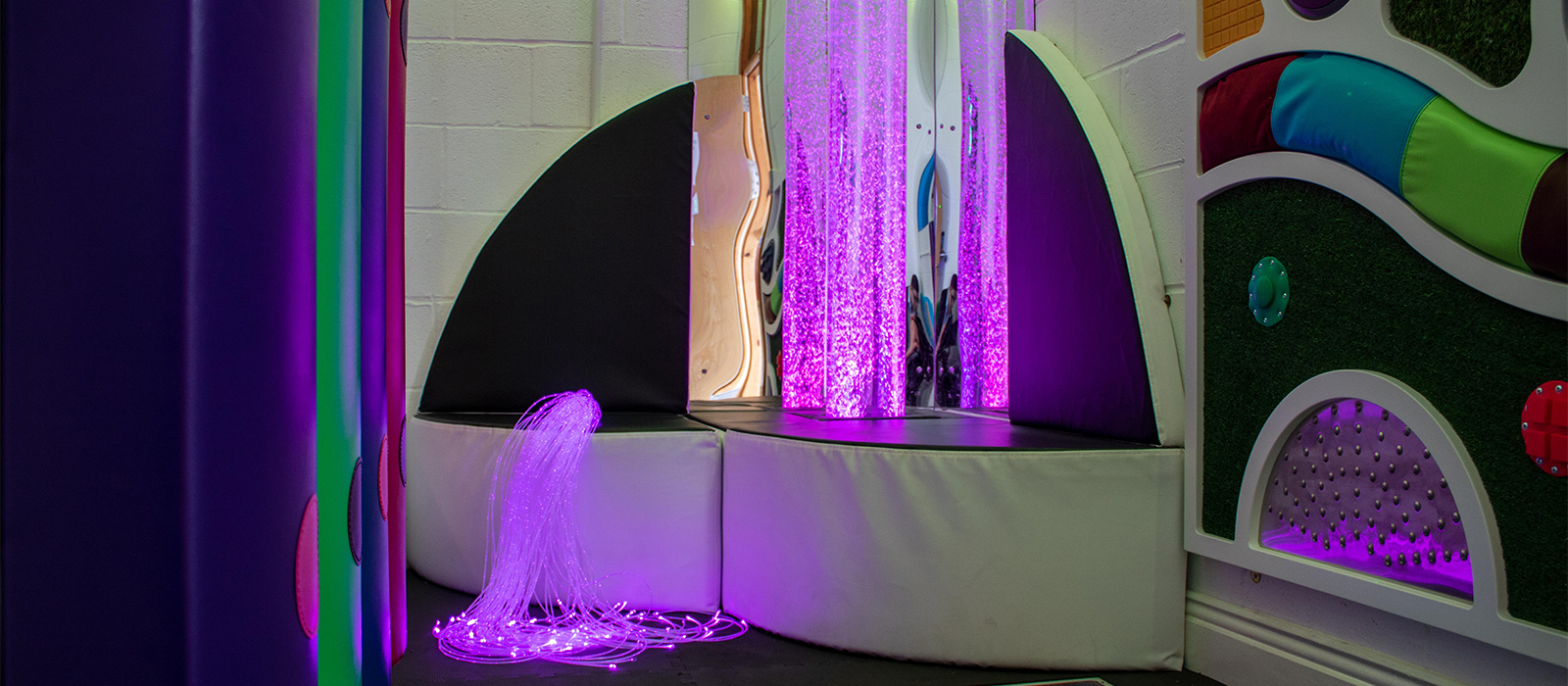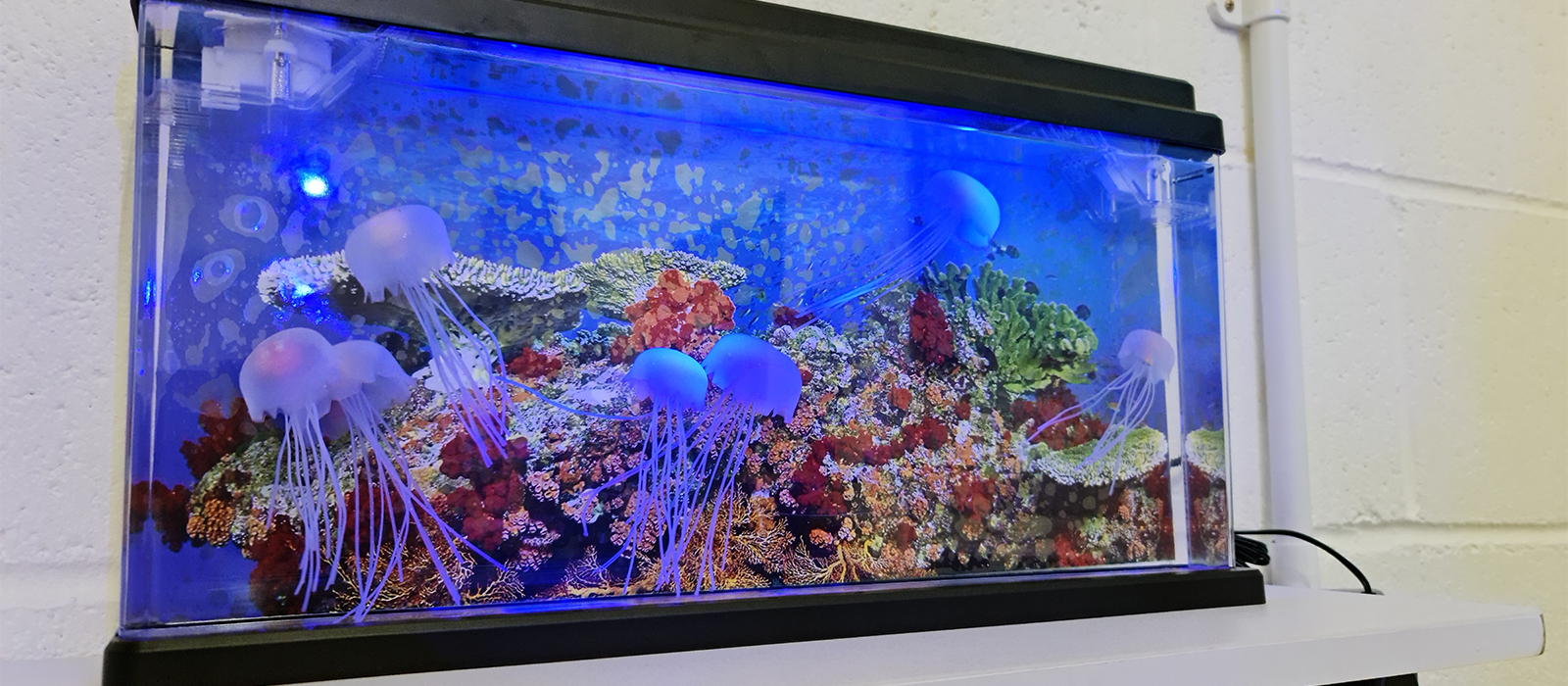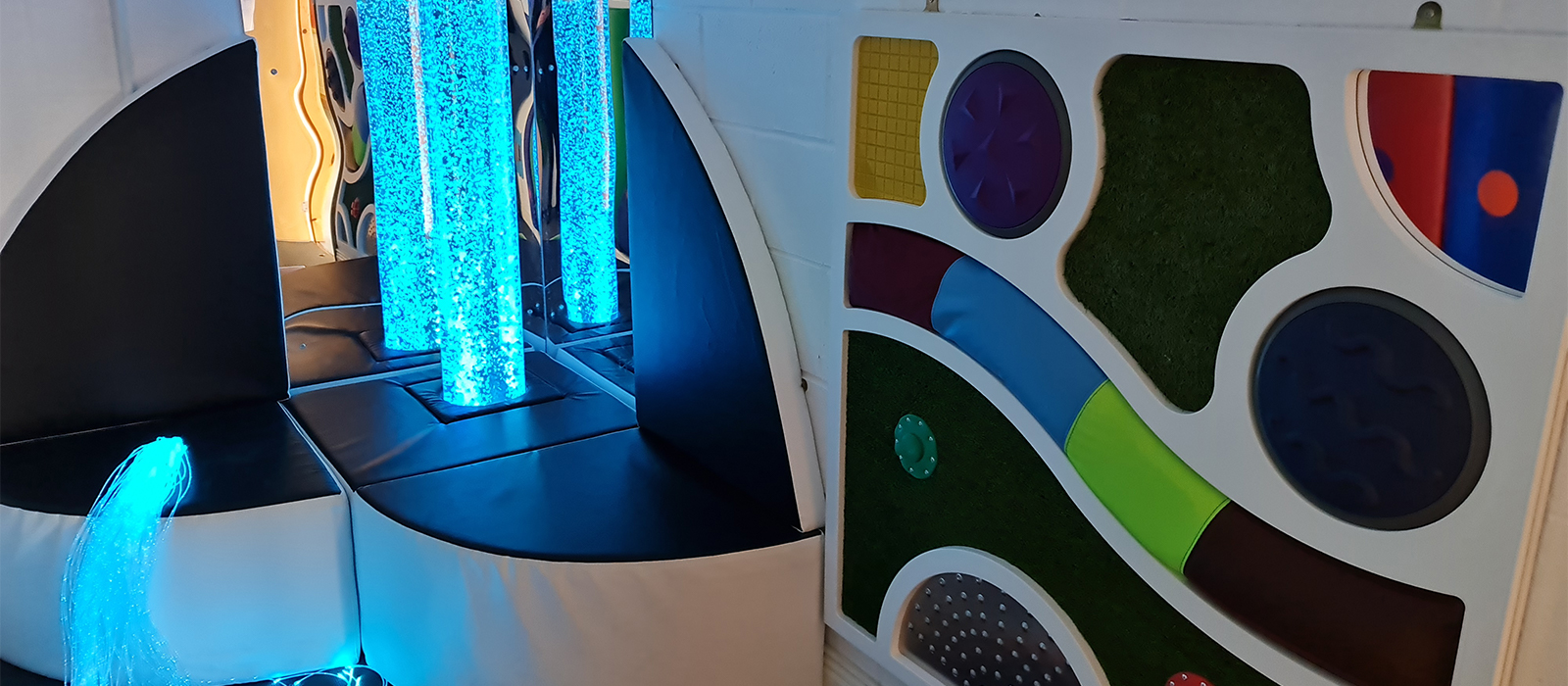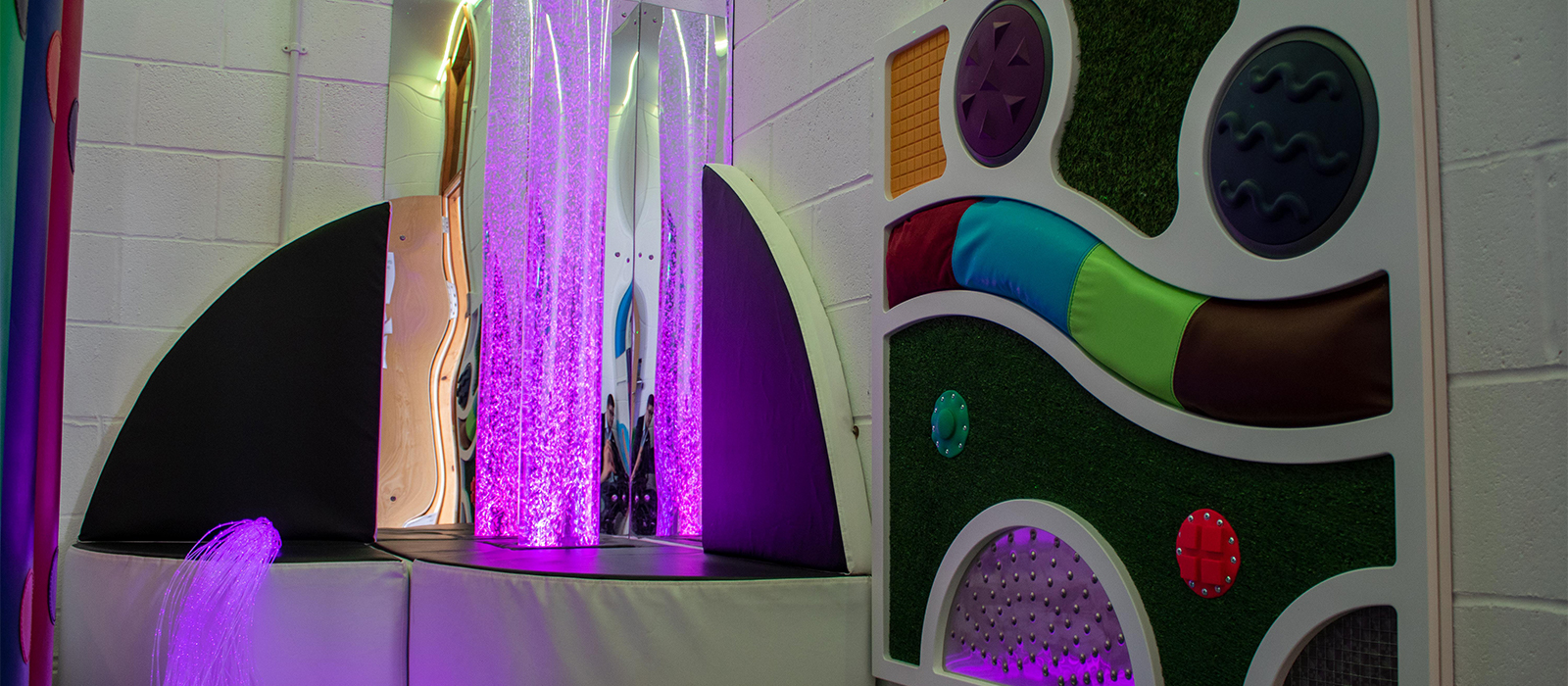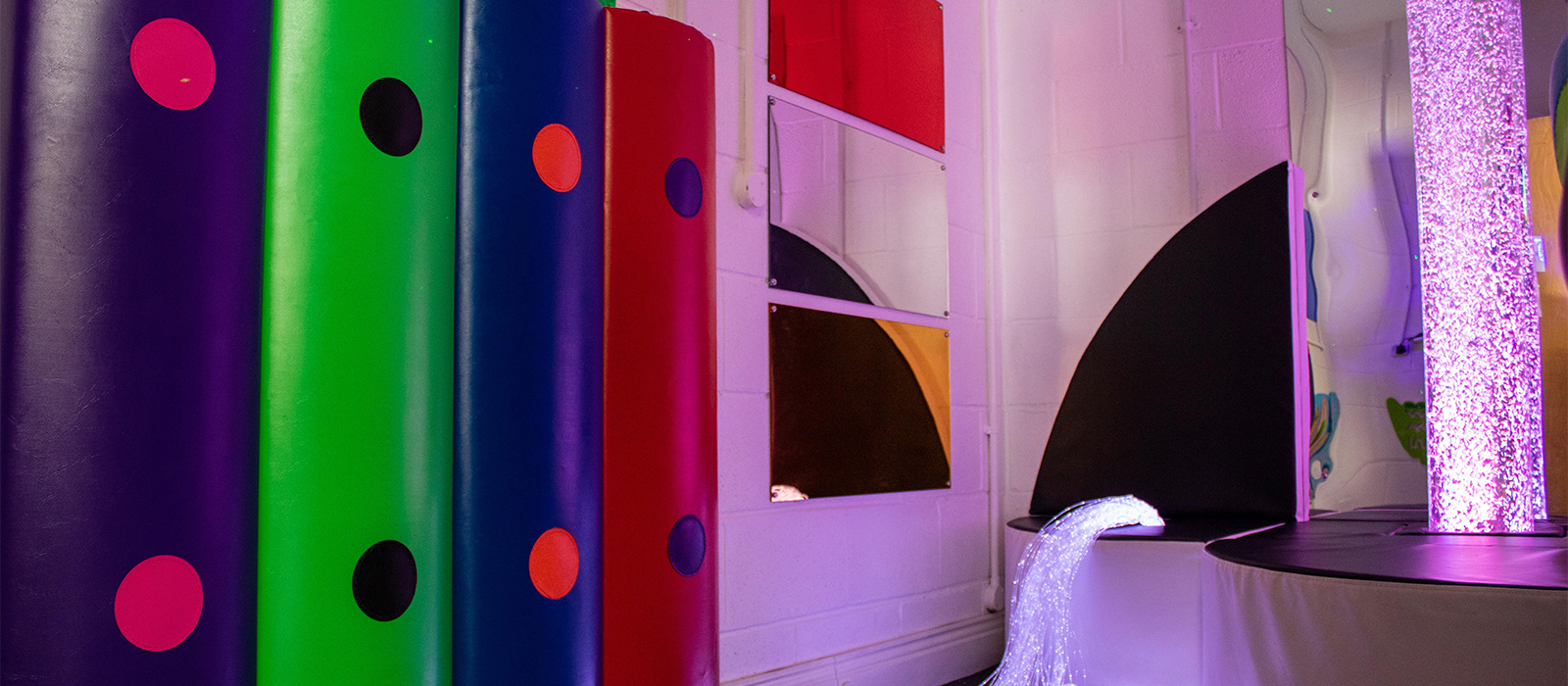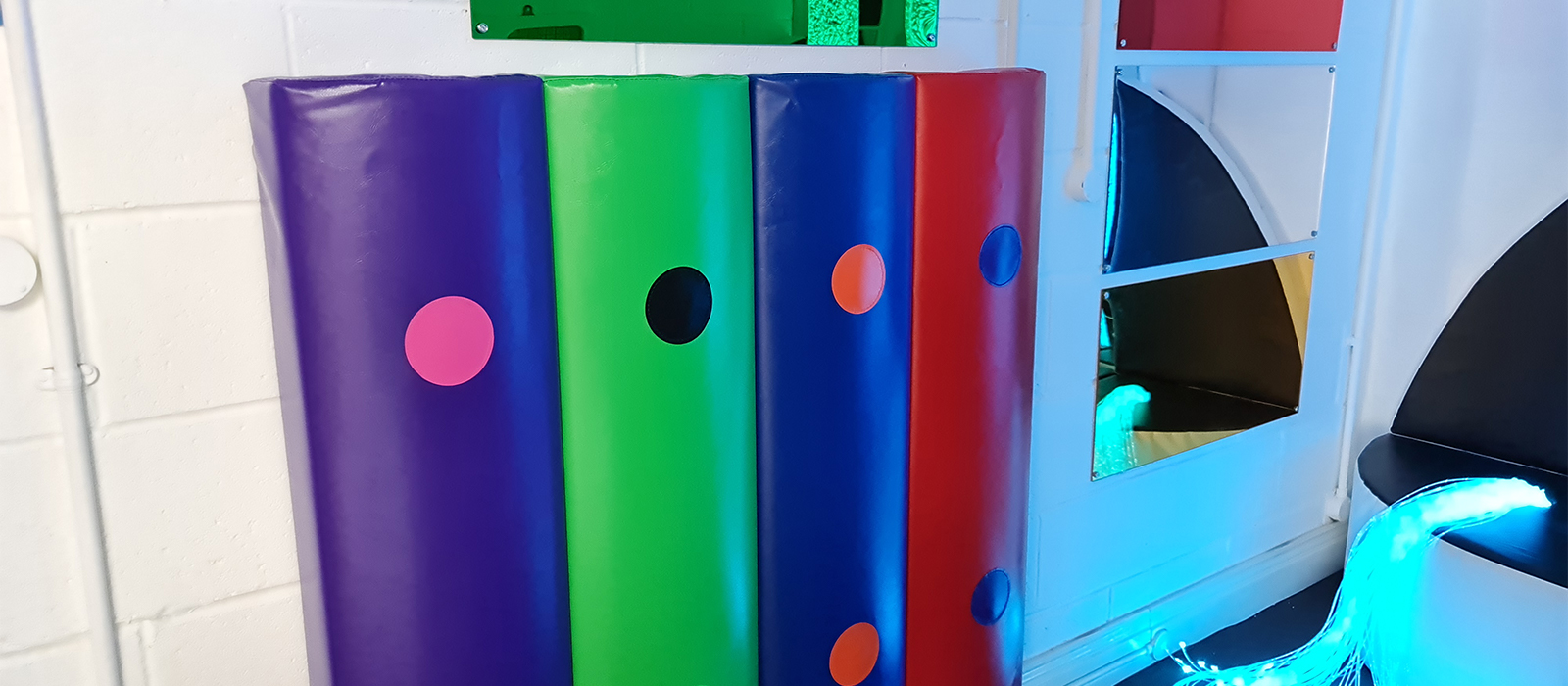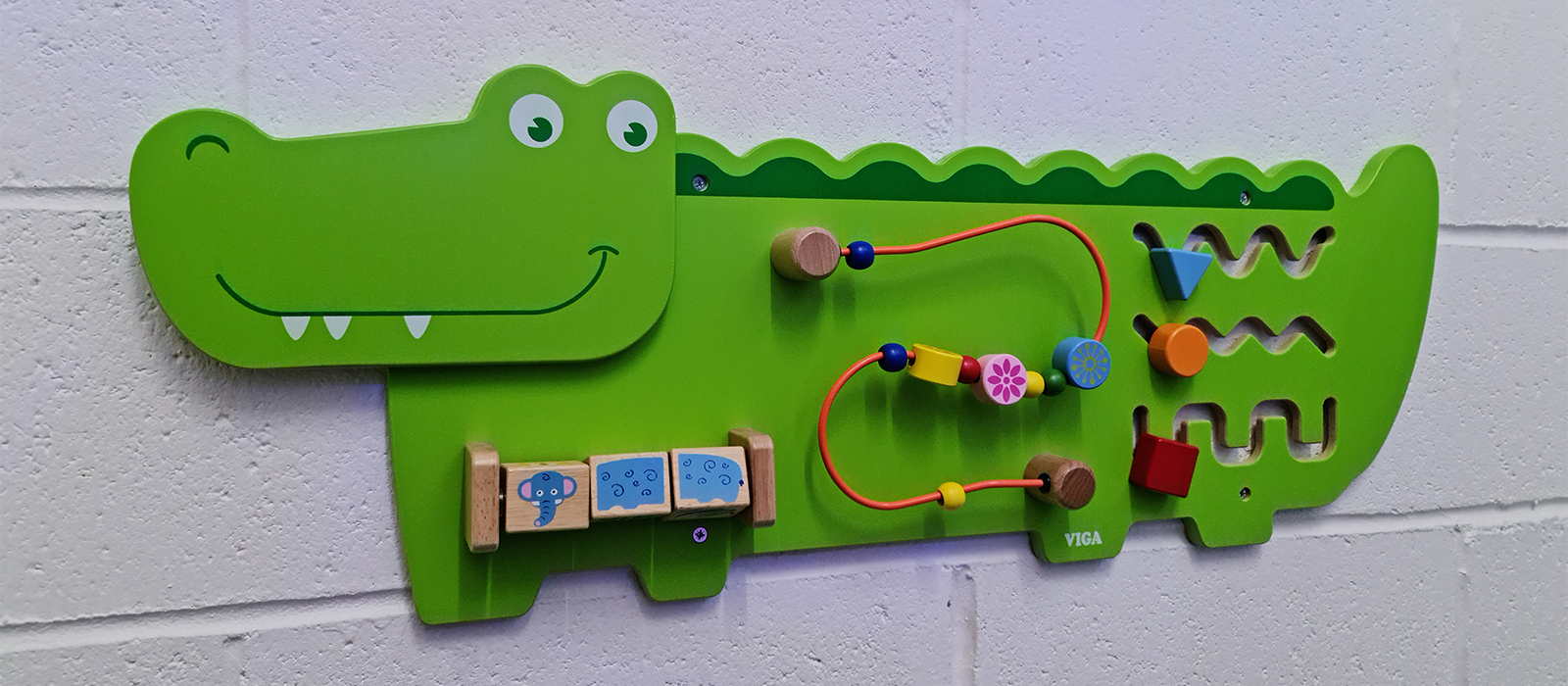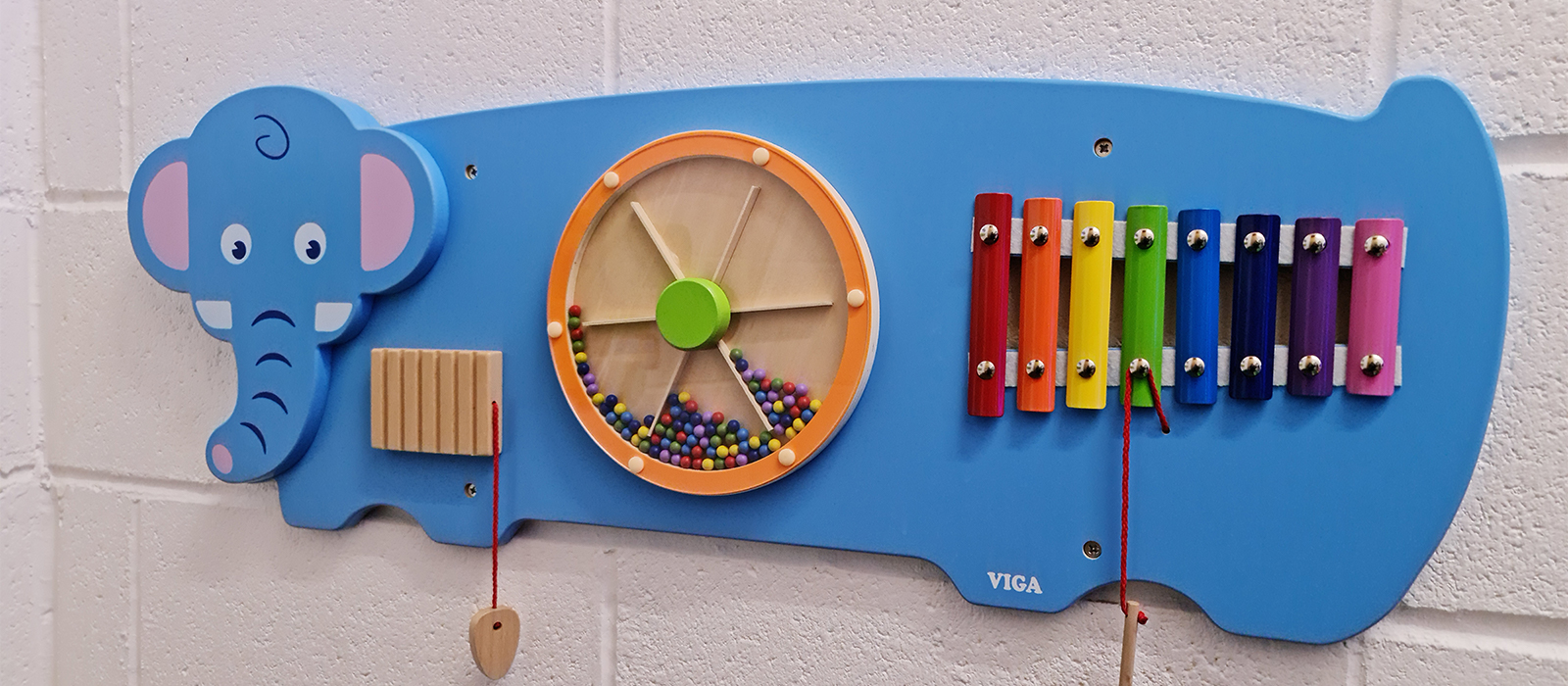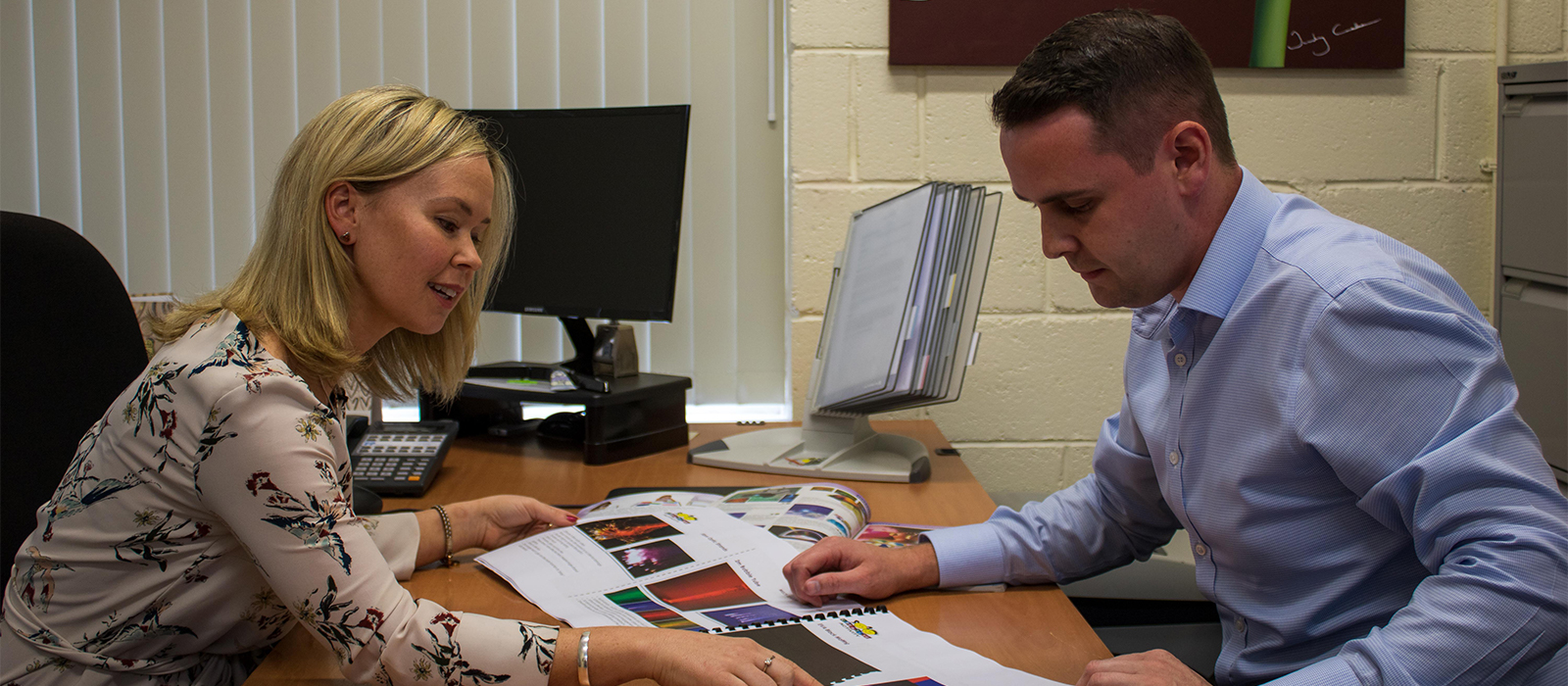 Need a custom
room design?
New School, Classroom and Nursery Set Solutions.
talk to our experts